TROM who received local re-imbursement on 25 % of their spend is close to wrap after 3 month of shooting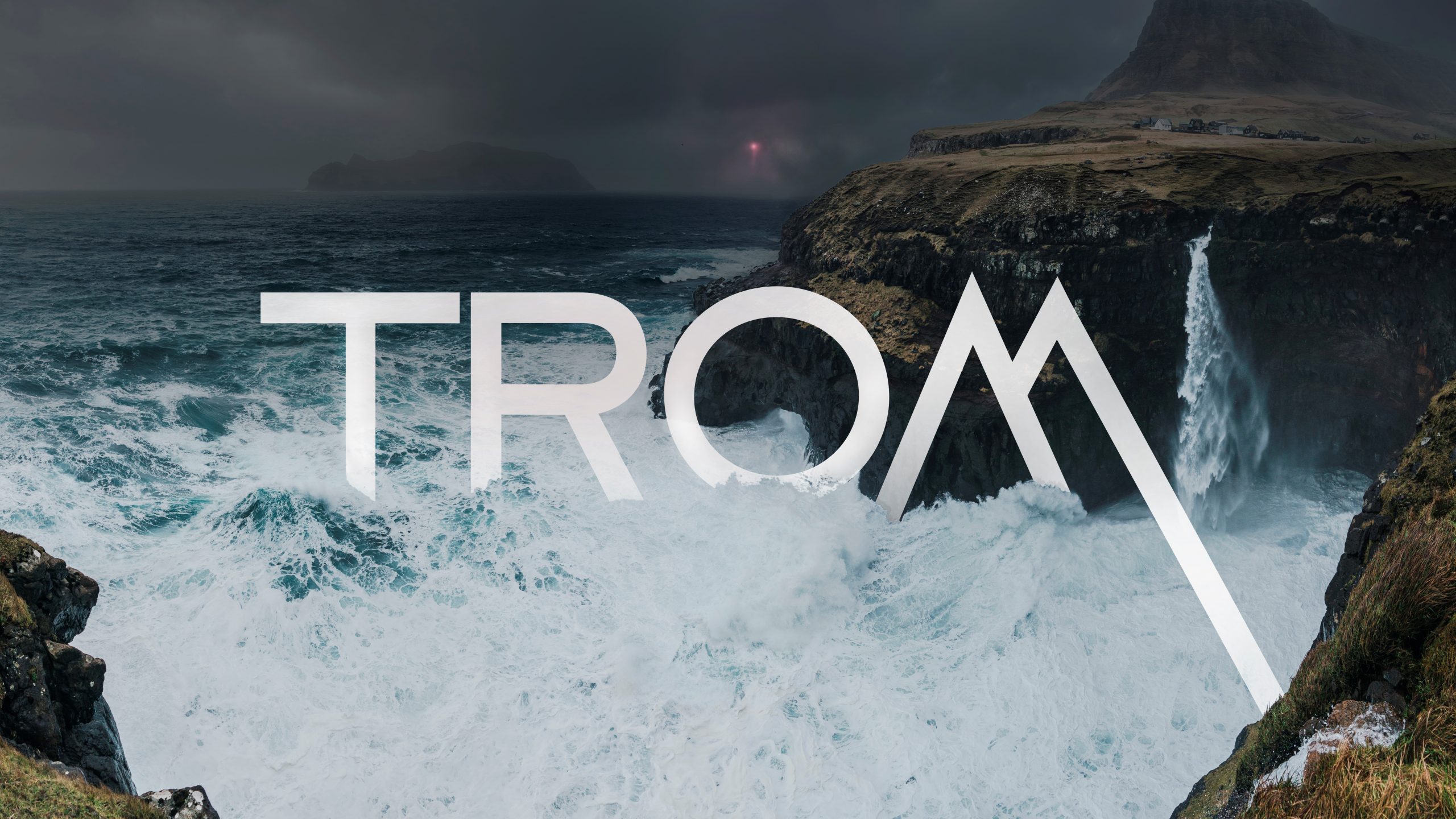 The much anticipated crime collection "TROM" by REinvent Studios' together witth Kykmyndir and Truenorth, are estimated to finish shooting at The Faroe Islands June 11th. 1 season, 6 episodes with a forged full of Nordic stars, together with Maria Rich, Ulrich Thomsen and Olaf Johannessen.
The Faroese scriptwriter Torfinnur Jákupsson has written the script to all 6 episodes.
We can't wait to see the result