Locations in the Faroe Islands
Oyggjarvegurin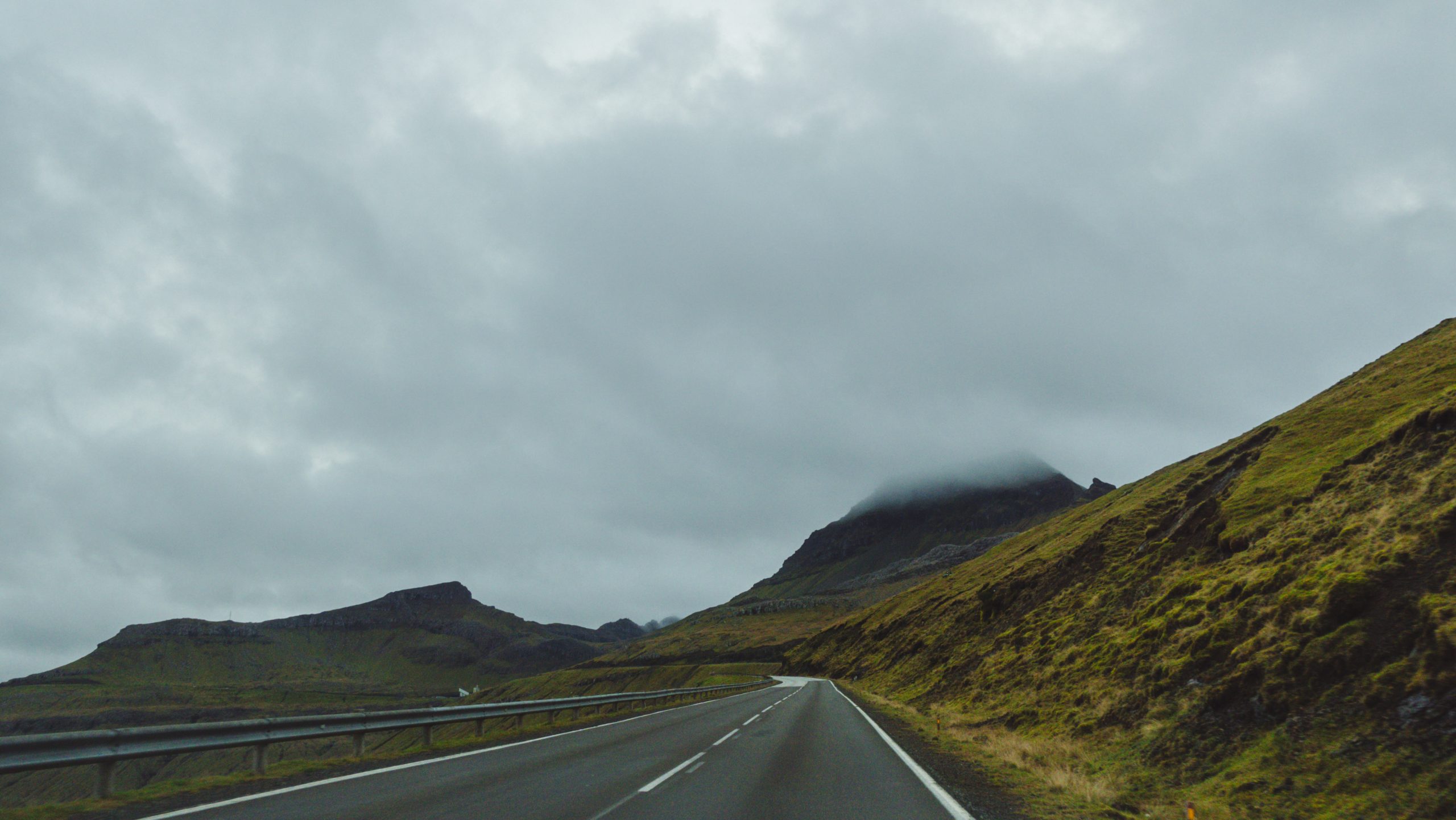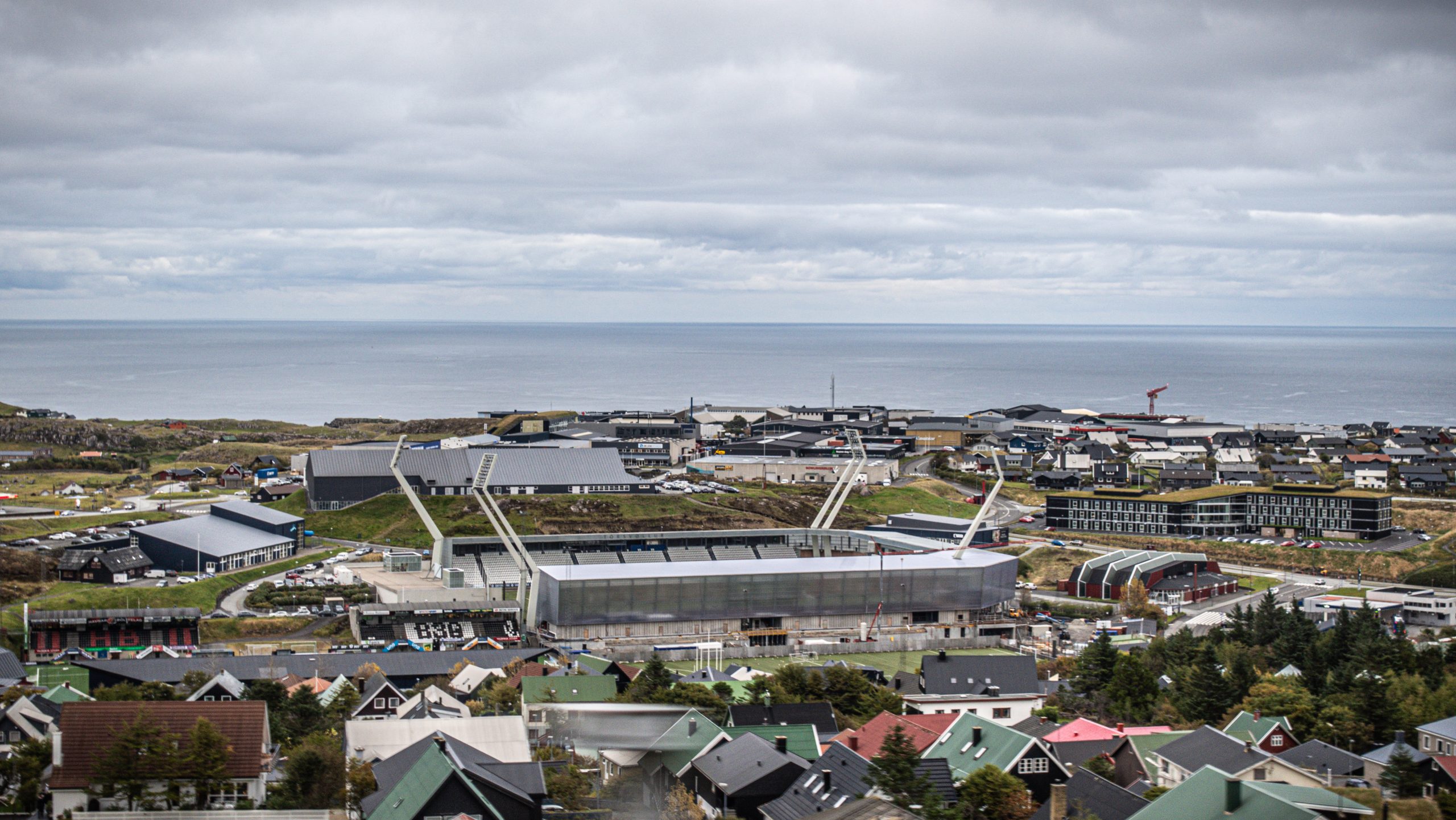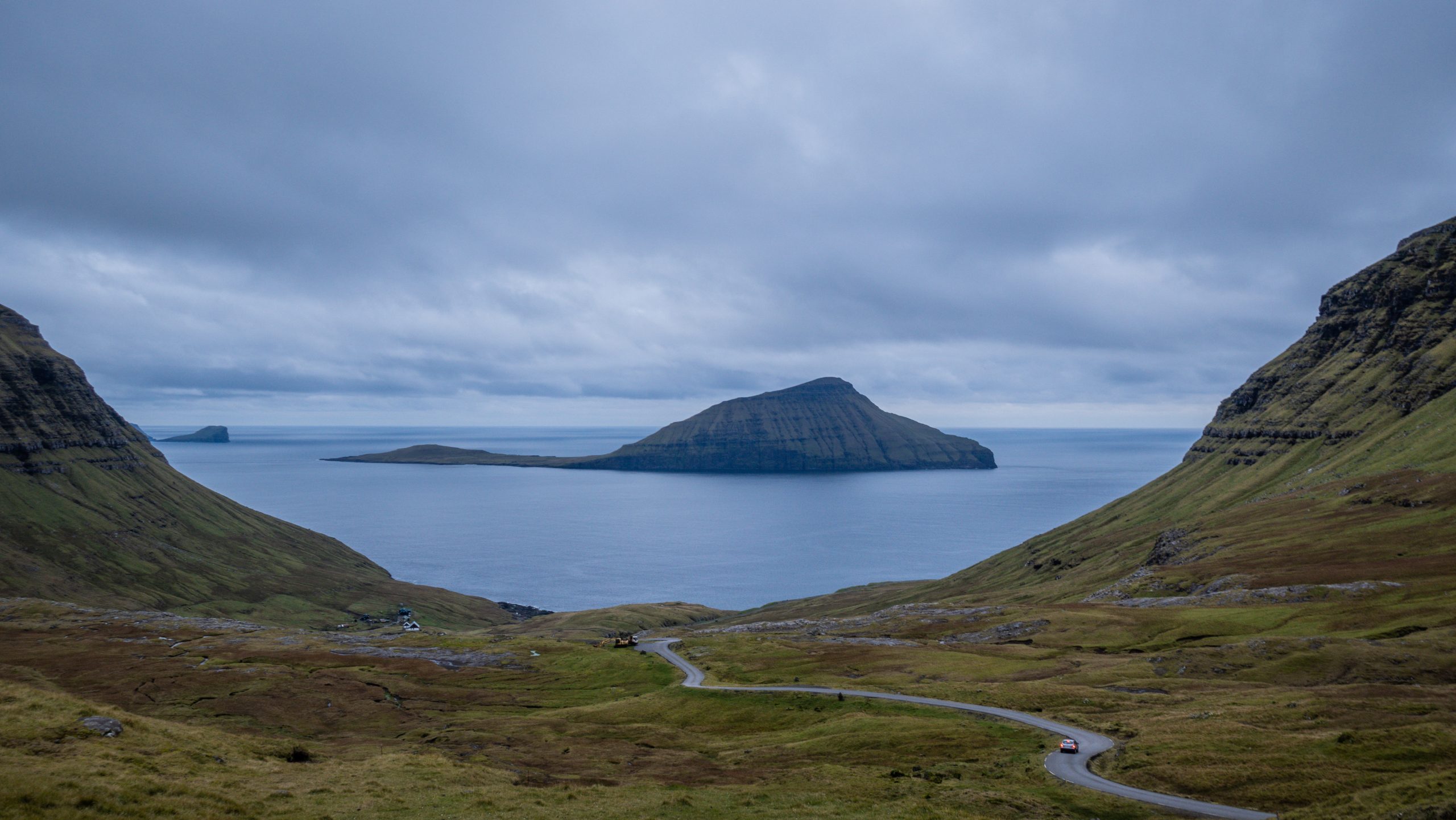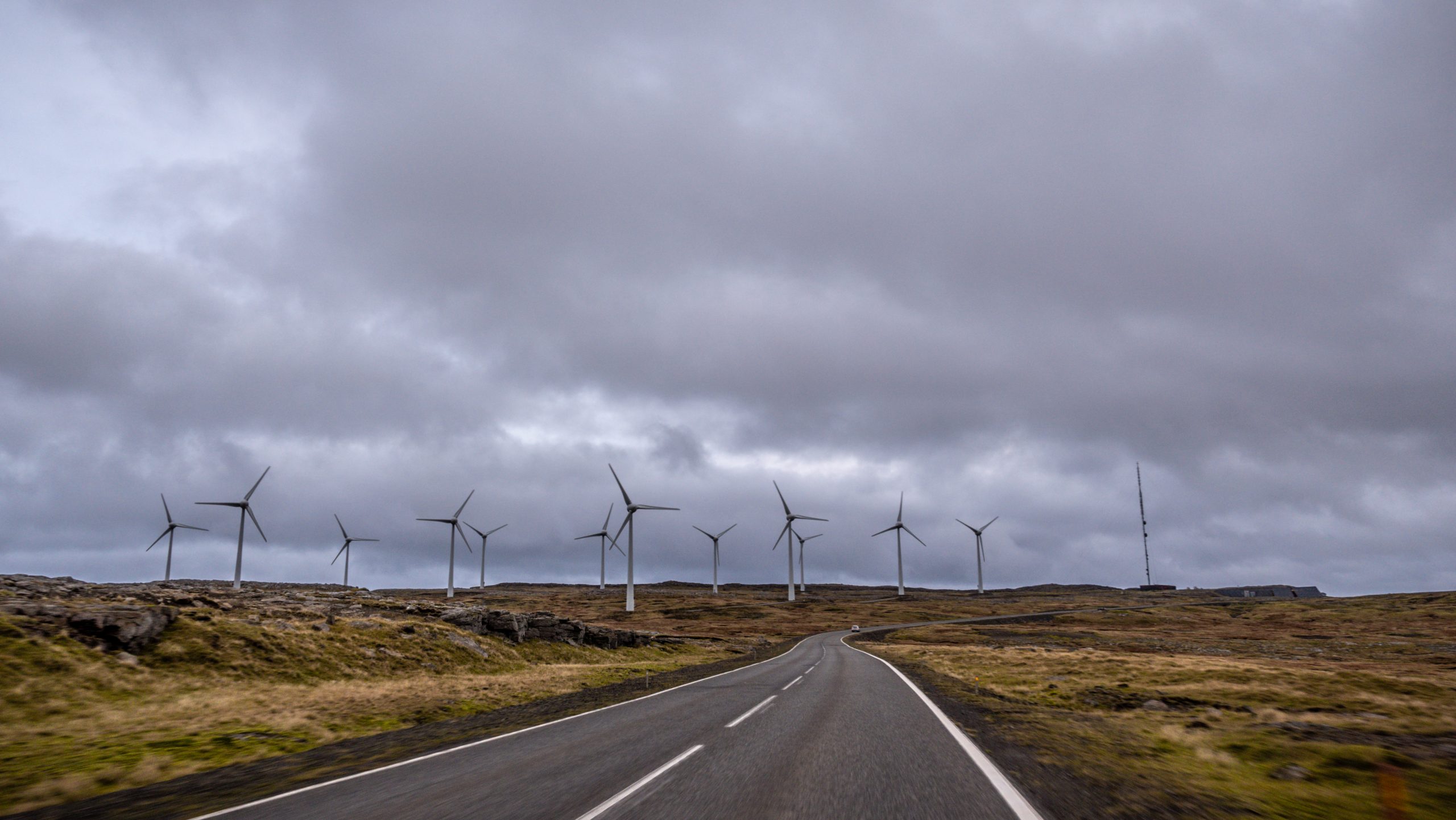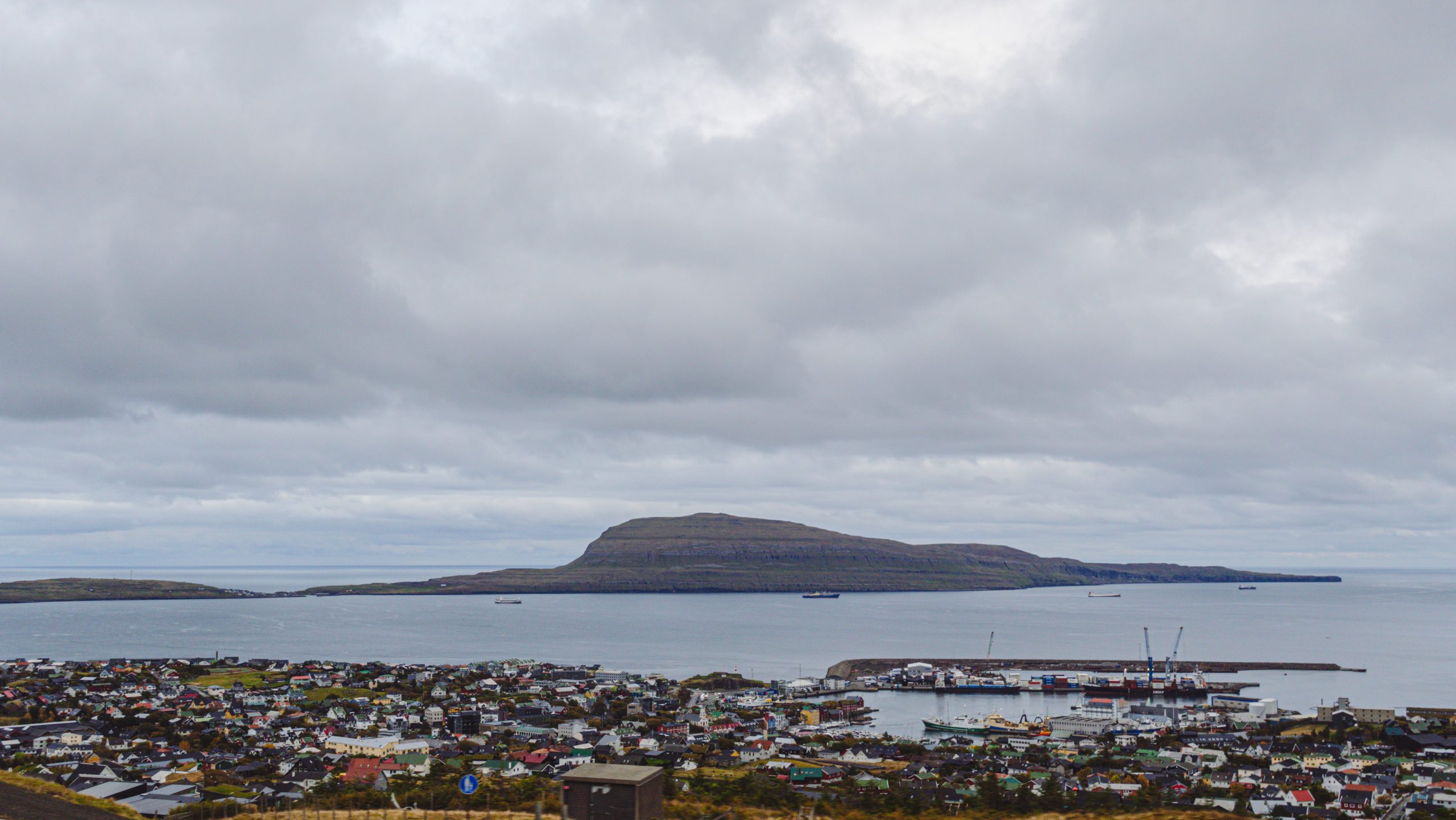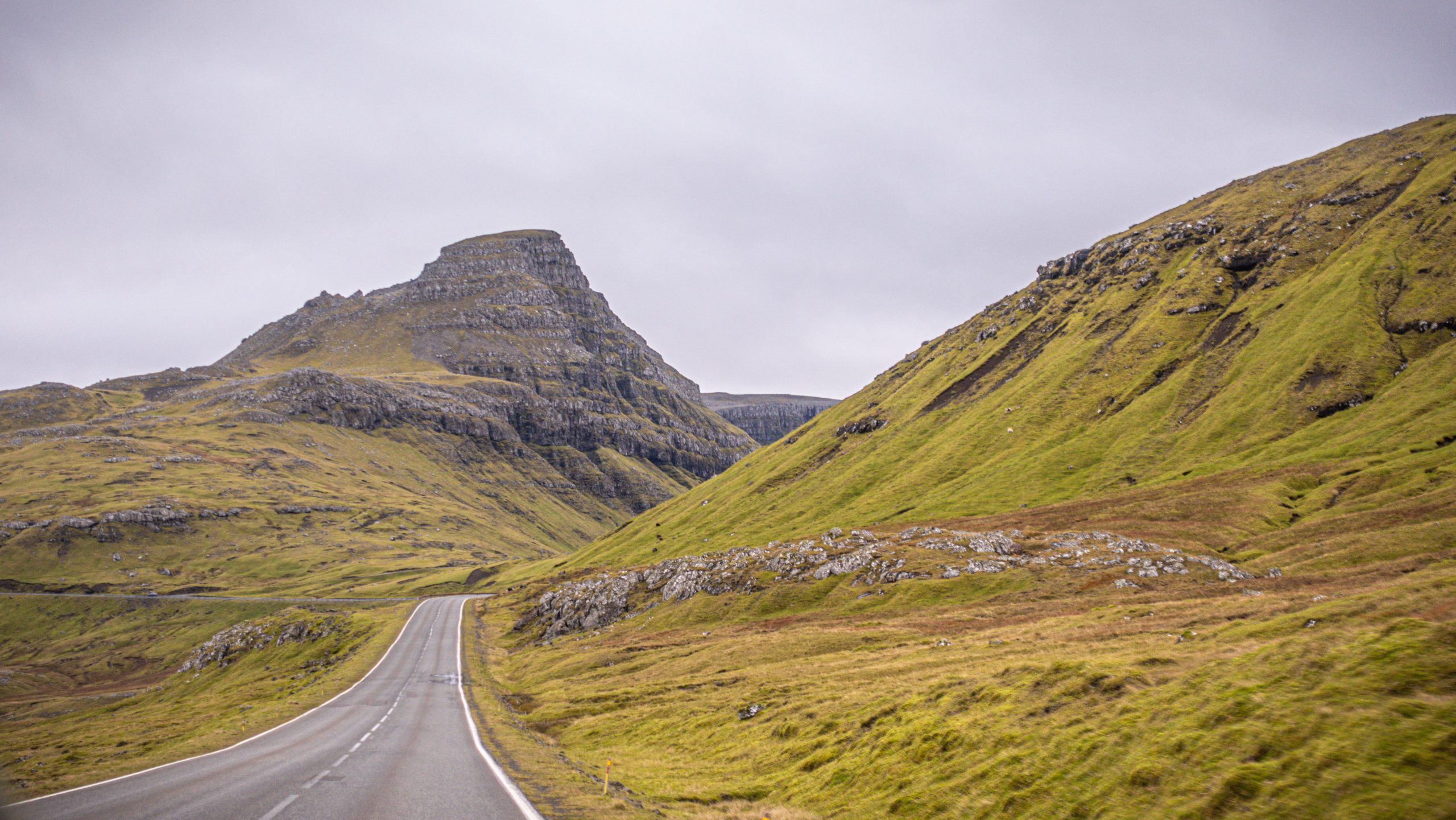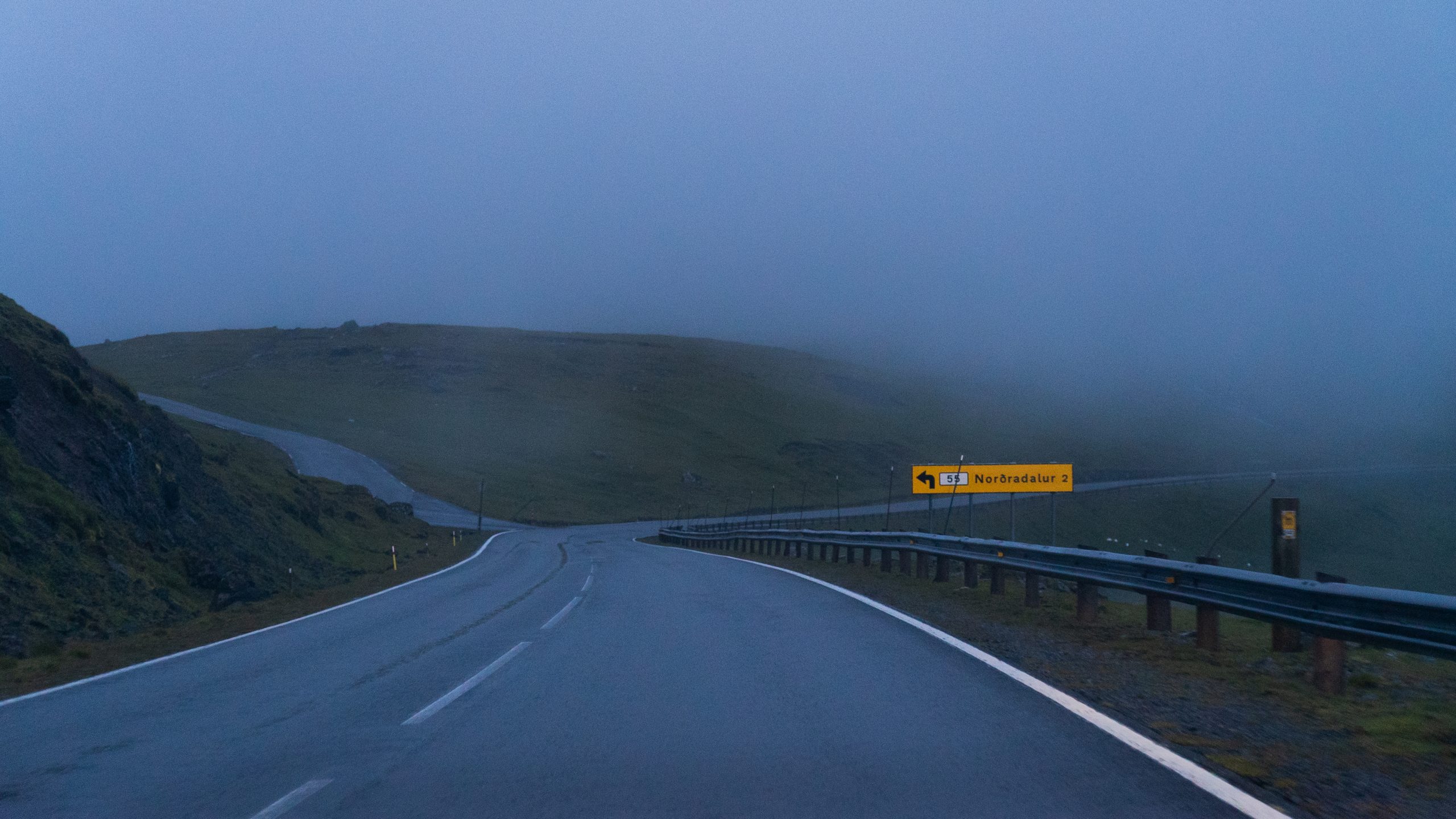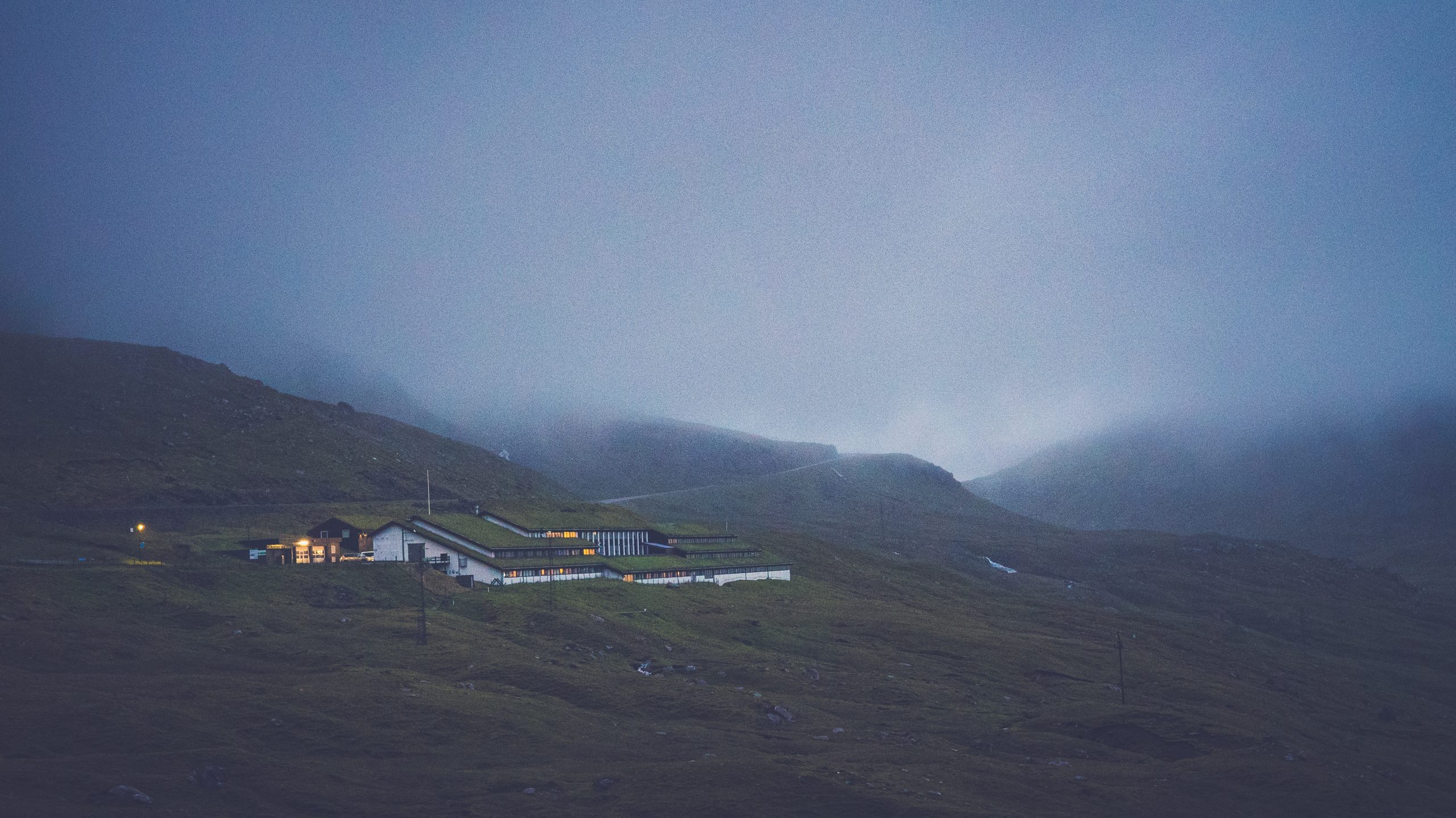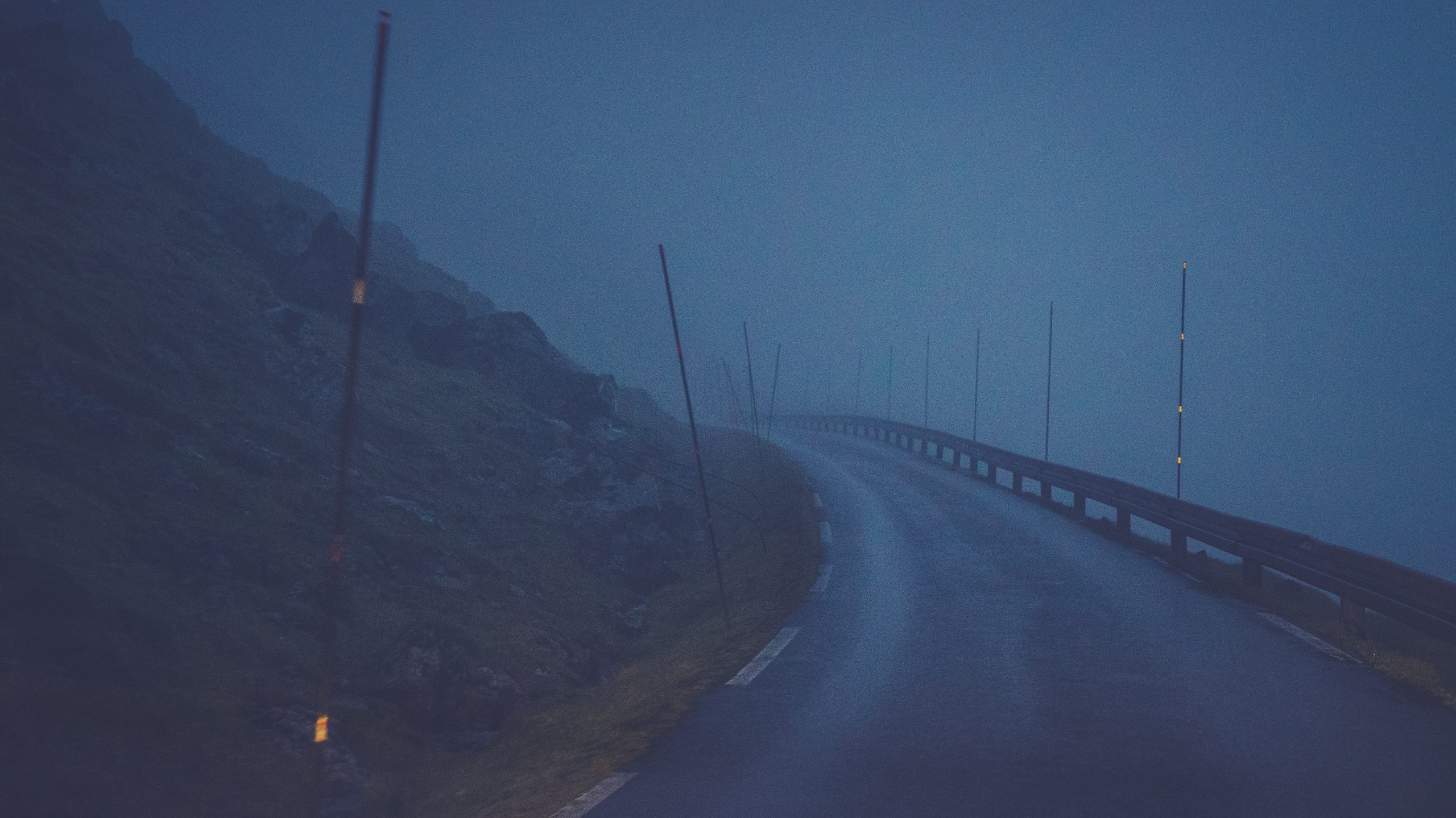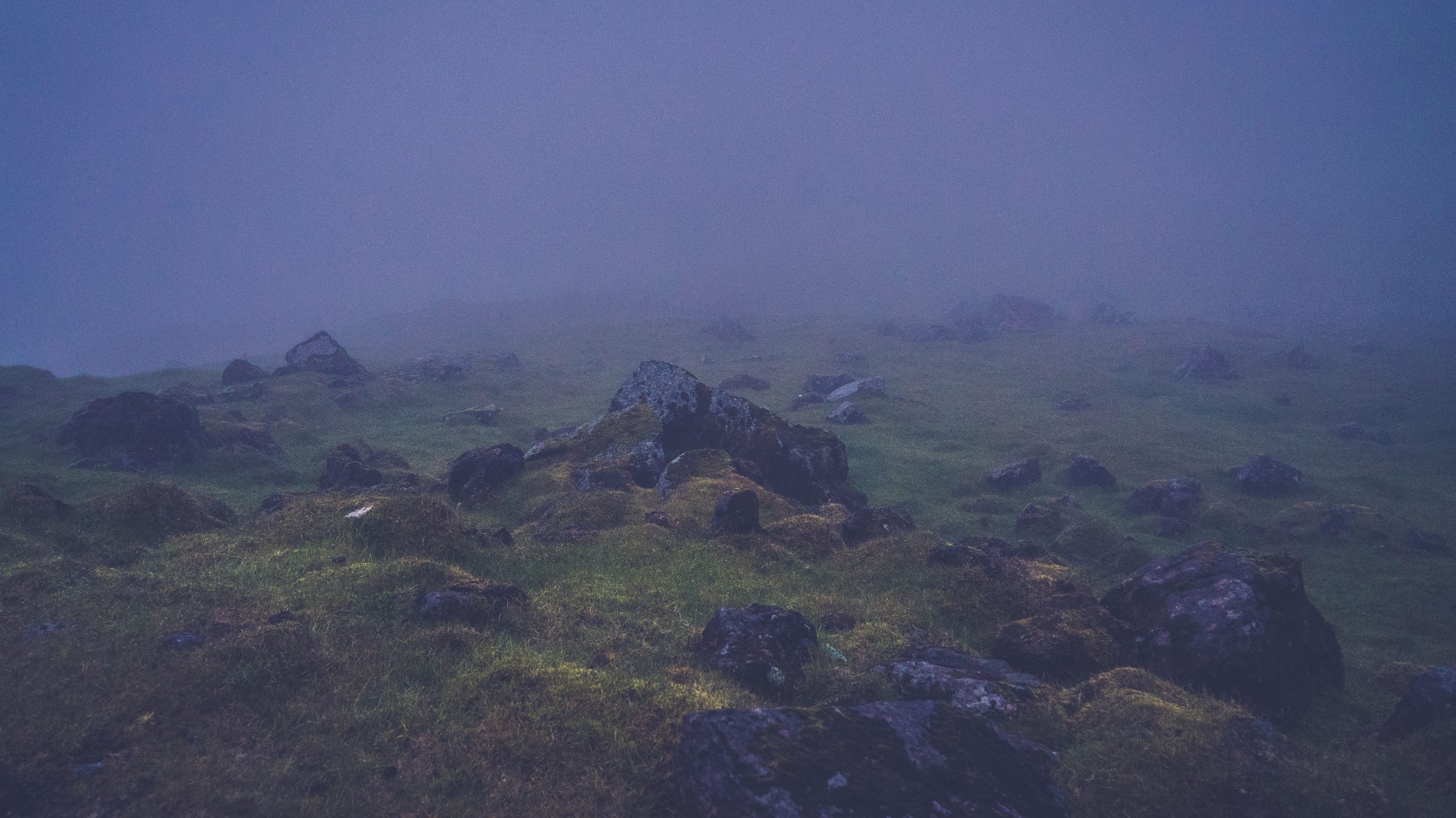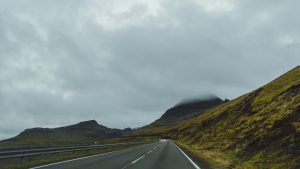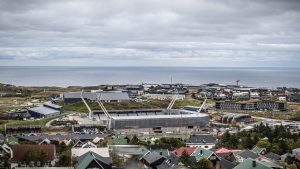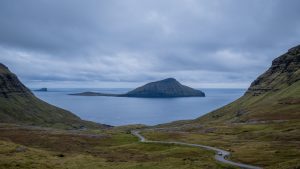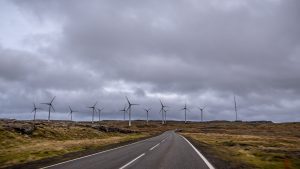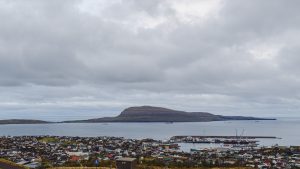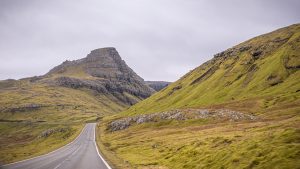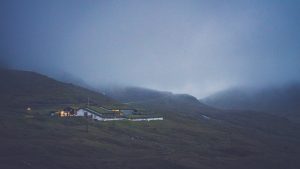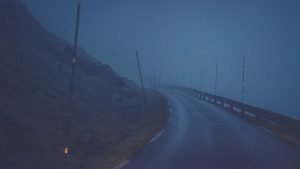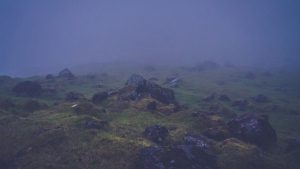 ​This is the old mountain road on Streymoy island leading you from Tórshavn to the many scenic sites in the northern part of the country. It is an exciting experience to drive through the beautiful landscape when sliding up and down the hills.
The most notable attraction along Oyggjarvegurin is Norðadalsskarð from where you will have a breathtaking view of Koltur island and the valley Norðadalur. Further down the Oyggjavegur road, you will pass the only prison on the Faroe Islands, which is perched in unmatched surroundings in the Mjørkadalur valley.
Another less known attraction only reachable from the Oyggjavegur road is Sornfelli. After taking an exit from Oyggjarvegur and driving on a narrow road for some minutes, you will get to a mountain plateau with striking views.
---