The Faroese Film Institute was established in beginning of 2018 with purpose of advancing and inspiring the Faroese filmindustry and promote the Faroe Islands as an attractive film and TV location.
With our 25% reimbursement scheme offered for film and TV production and our incredible settings in some of the most dramatic and beautiful islands in the world we focus on promoting Faroe Island abroad, develop professional skills within the Faroese film environment, improve film making, promote film culture in the Faroe Islands, advice and guidance Faroese filmmakers, promote the Faroese film industry abroad and facilitate domestic and foreign inquiries and create growth for the film industry in the Faroe Islands.
Løgtingslóg nr. 72 frá 29. mai 2017 um filmshús og Kunngerð nr. 108 frá 10. juli 2017 um filmshús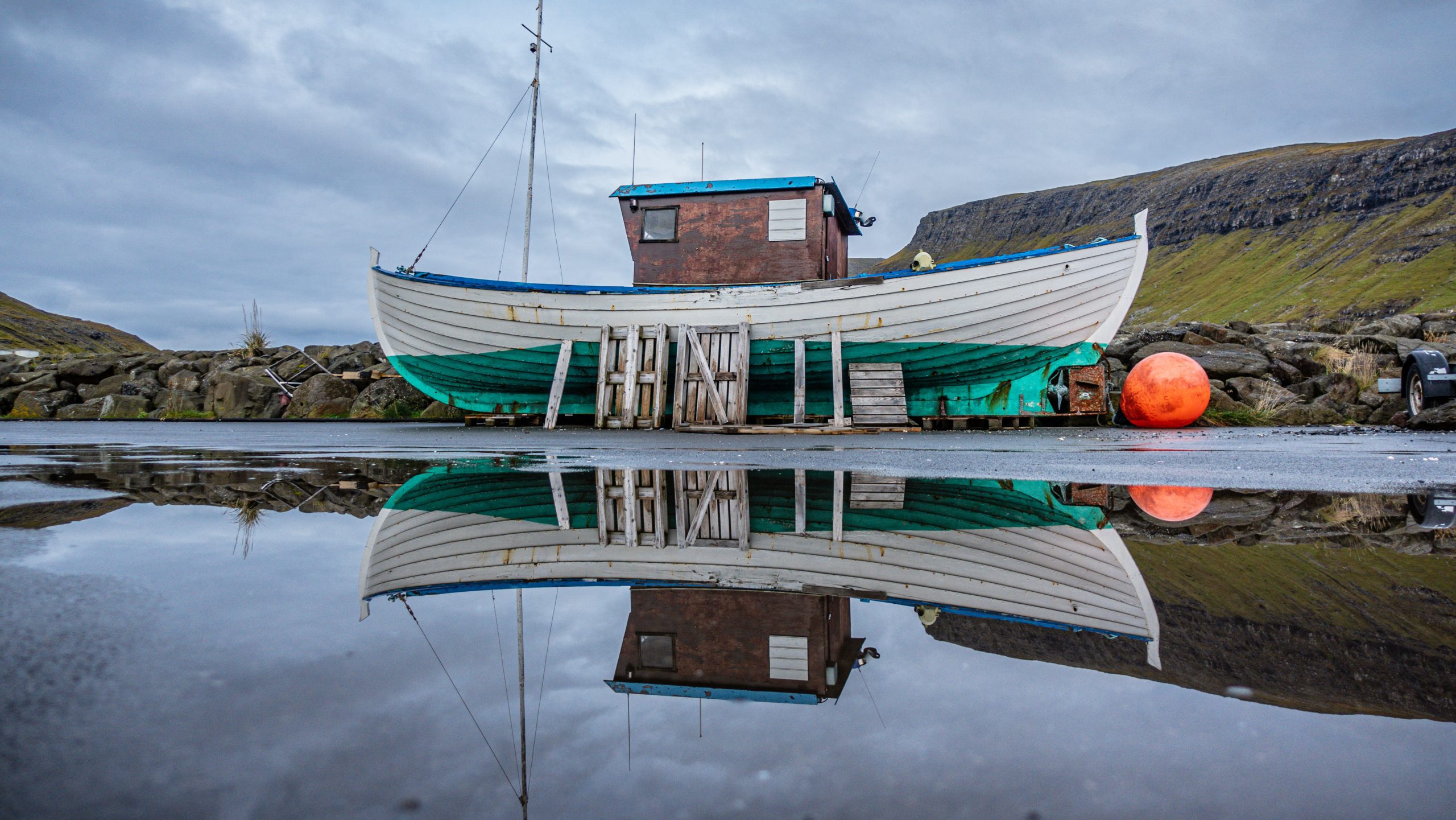 Nevndin
Bestyrelsen er udpeget af Erhvervsministeriet og de har i samarbejde ansat lederen af filmshusið
Samband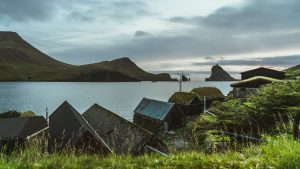 Filmshusið
Vestara Bryggja 15, 3 th
100 Tórshavn
Tlf: +298 522233
ffi.@ffi.fo
tina@ffi.fo

V-TAL 627976
EAN-NR. 5797100000515

Fígging
Filmshúsið er ein stovnur undir Vinnumálaráðnum.
Grunnurin fyri Metan og film í Føroyum
Grunnurin er stuðlaður av Mentanarmálaráðnum.