Location scouting in the Faroe Islands
Faroe Islands are 18 mountainous islands characterized by tall mountains, steep cliffs, deep valleys and narrow fjords - we have gathered a few images for your inspiration.
SEARCH LOCAL CREW AND SERVICES
In our database you can find local crew and production service companies.
Our site is new and still under construction so if you don't find what you are looking for then please contact us
News and updates
Feb 17, 2021
The much anticipated crime collection "TROM" is preparing to shoot in the plush landscapes of the Faroe Islands.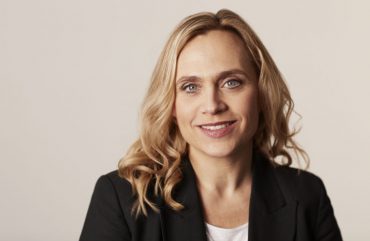 Jun 08, 2020
The Viaplay Original series backed by Nordisk Film & TV Fond will be the first long form international TV drama coming out of the Faroe Islands.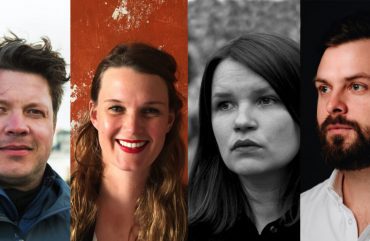 May 13, 2020
The Pop Up Film Residency to expand its network of residencies' hosts in Northern Europe