Crew and companies
Search our database for local crew and service companies in the Faroese film industry.
You can register here, if your are not on the list. Login if you already have a account.
Colourists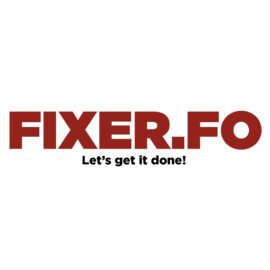 FIXER.FO
Mail: mk@fixer.fo
Tlf: +298 591011
Web: www.fixer.fo
We are a team immersed in the world of Nordic advertising and film, equipped with specialized skills to navigate the challenges of the Faroe Islands, where having plans A, B, and C is a must due to the unpredictable weather. Collaborating daily with the entire Nordic film and event industry, we have a strong foundation to assist international clients in their projects and productions on the mesmerizing landscapes of the Faroe Islands. Leading the charge at FIXER.FO is Michael Koba, a seasoned producer with over 20 years of experience, closely tied to the success of KOVBOY FILM, a prominent name in advertising filmmaking.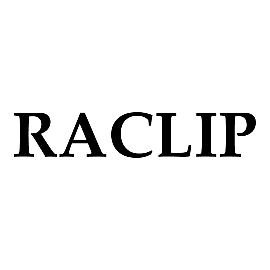 Raclip
Mail: mail@raclip.com
Tlf: +298 288007
Web: raclip.com
The company was founded in the early 2000's. Since 2017 Raclip has produced commercials, music videos, OB productions, live-streaming events, documentaries for over 200 companies in the Faroe Islands and abroad. Raclip has 3 full-time employees with different competencies which are linked to this profile.
Tectonic VFX
Mail: info@tectonic.fo
Tlf: +298229826
Web: tectonic.fo
We are a visual effects production house in the Faroe Islands. Our mission is to bring your imagination into reality, where your imagination is our playground. We are capable of taking you on a journey of a production pipeline from the beginning of an idea to the final product.