Kasper Barfoed boards first REinvent Studios production TROM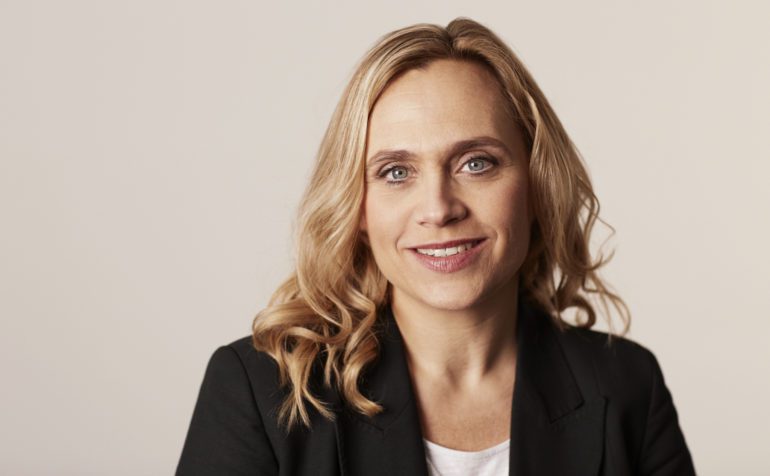 8 JUNE 2020RIKKE ENNIS / PHOTO: LESLIE HOLM
Exclusive: The Viaplay Original series backed by Nordisk Film & TV Fond will be the first long form international TV drama coming out of the Faroe Islands.
Seasoned director Barfoed (Dicte-Crime Reporter, Below the Surface) has boarded the series created by emerging screenwriter Torfinnur Jákupsson, based on a novel by award-winning Faroese author Jógvan Isaksen. The screenplay was co-written by Jákupsson and seasoned writer Donna Sharpe (The Team S2, West of Liberty).
The six-part series follows journalist Hannis Martinsson as he investigates the murder of an animal rights activist, found in the bloody waters of the North Atlantic Ocean after a whale killing. Martinsson risks his own skin on the trail of a spectacular story, sending shock waves through the remote island community, where every friend suddenly becomes a suspect.
Filming originally scheduled to start in August has been postponed to March 2021 due to the Covid-19 pandemic.
"I'm thrilled to work on Trom – it's a character-driven drama with a murder mystery, shrouded in this magic world with spiritual elements and folk tale elements woven together," said Barfoed to nordicfilmandtvnews.com. "The show is set in this beautiful yet brutal landscape and we will deliver a Nordic noir like you've never seen before," claims the Danish director.

Rikke Ennis, CEO at REinvent Studios said: "Kasper is perfect for the show. He has an appetite for the visuals and knows how to make the most of the beautiful and threatening landscape of the 'Land of Maybe'. He has a strong voice as a talent and is quite commercial, which is typical of the kind of projects we work with at REinvent."
Ennis says that to stick to the core of the story and make it as authentic as possible, the series will be shot organically in Danish and Faroese languages, with cast & crew from Denmark and the Faroe Islands.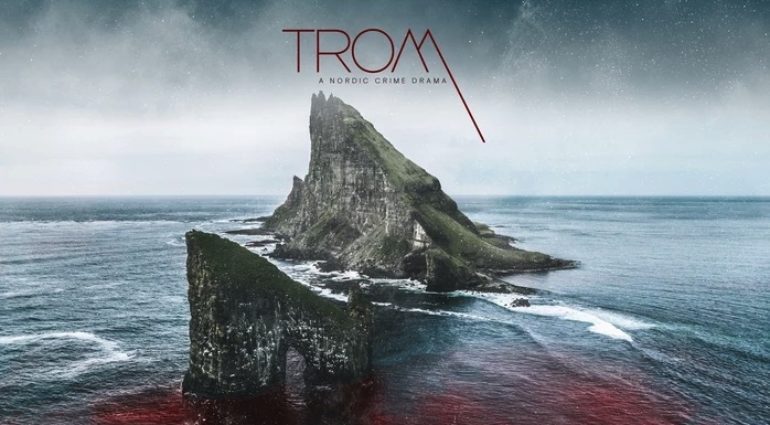 TROM is two-year old Nordic packaging and sales company REinvent Studios's first foray into production. The Copenhagen-based company has teamed up with the Faroe Islands' KYK Pictures, headed by Ennis' former Zentropa colleague Jón Hammer, a Faroese expatriate who relocated to his native island.

"We've been working on the project for more than a year and a half, prior to its launch at the Berlinale CoPro-Pitch series, and Jón is the hands-on producer," said Ennis to nordicfilmandtvnews.com. "Being a producer means that we've worked on the writers' room ever since writer Torfinnur first approached us with his idea and we're taking all the risks, putting the financing puzzle together to make sure we have full control," adds Ennis.

The uniqueness of the project-originated from and set in the 50,000 – head count Faroe Islands means that REinvent had to raise financing mostly through pre-sales, rather than rely on a major national broadcaster as is normally the case. "The local Faroese broadcaster KVF didn't have the financial clout so we managed to convince Viaplay to come on board and acquire rights for the Nordics. KVF is among the co-financiers and plays a major role in providing local support and on-site production value. It's their first major international TV series, so we're all learning as we go along," said Ennis.

Ennis' colleague Helene Aurø, director of sales and marketing notes that "it's always a challenge to raise financing from the international market, but never has a series attracted so much interest at such an early stage," she said. Pre-sales to major broadcasters confirmed so far include ZDF/Arte, VRT and DR who will air the series after the Viaplay premiere, set for 2021.