MUSIC AS EXPRESSION IN FILM AND DOCUMENTARIES
MASTERCLASS WITH FILMCOMPOSER MIRIAM CUTLER. In collaboration with the U.S. Embassy in Copenhagen and American Film Showcase we have the great honor to welcome film composer Miriam Cutler to The Faroe Islands for a 2-day workshop about scoring films.
Saturday November 27 & Sunday November 28 from 10.00 - 16.00
Kr. 0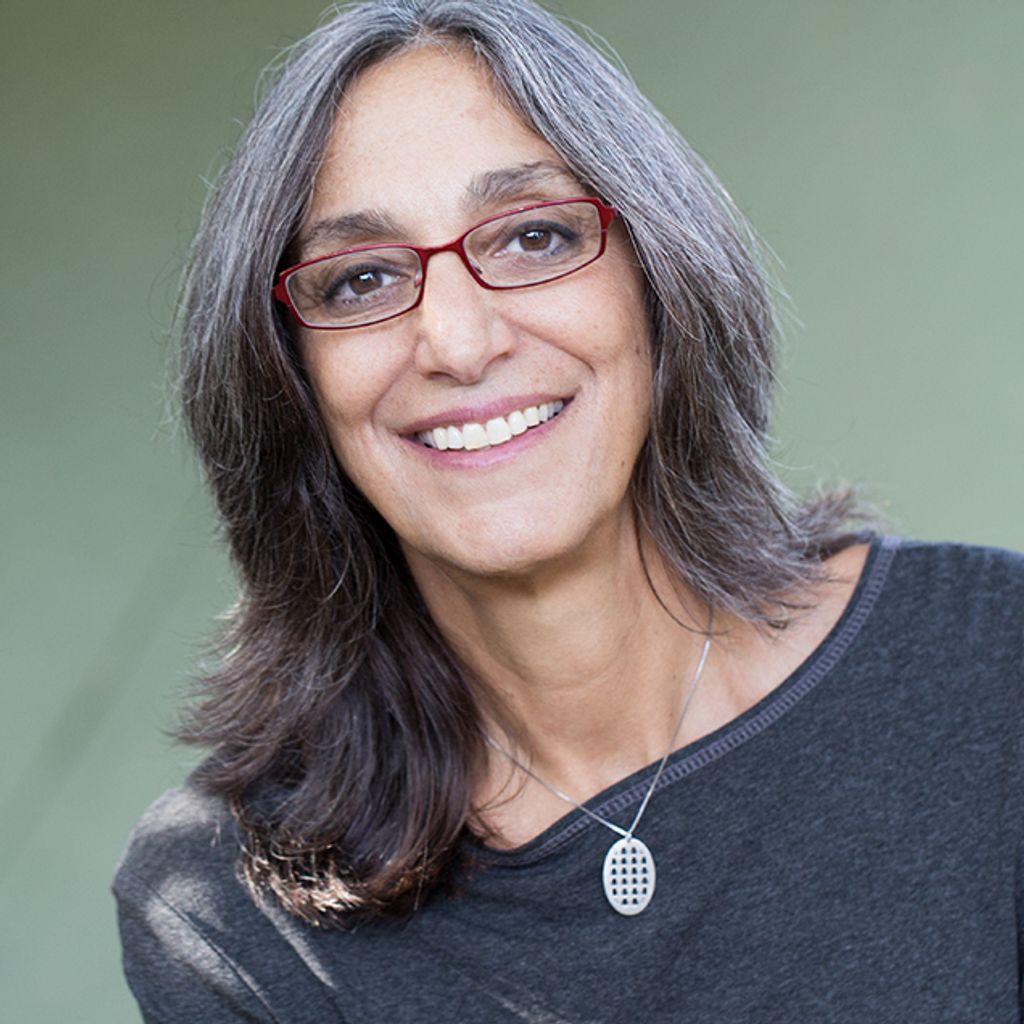 Three-time Emmy-nominated Composer, Miriam Cutler has an extensive background in scoring for independent film & TV projects. Her passion for documentaries has led to a focus in non-fiction award-winning and festival favorites.
Miriam is credited as a composer on RGB (Ruth Bader Ginsburg), Dark Money, Plastic Ocean (Music by), American Promise (Original score), Flannery: The Storied Life of the Writer From Georgia (Music composed by) among many other accomplishments. Miriam Cutler has also served as Lab Advisor for the Sundance Institute Documentary Composers Lab since it began in 2003. She has co-produced two Grammy-nominated live jazz albums on PolyGram/Verve for Joe Williams and albums for Nina Simone and Shirley Horn among others.
We have asked Miriam to bring a large number of films and documentary from her and others' works to use for a deeper conversation about music in film and documentaries.
The workshop will focus on MUSIC AS EXPRESSION IN FILM AND DOCUMENTARIES and is open to anyone with a professional interest.